20 m TRX (anno 1989)
I built this 20m QRP transceiver more than 20 years ago. In the beginning of my morse code activities, this transceiver used to be the only TRX I owned.
Since that time I made a plenty of QSO's with this transceiver. The output is 800mW, and my best dx so far is ZS4SK.
Below pictures of this 20 meters QRP transceiver, single conversion receiver. The VFO is made in the housing of an old television tuner. Looking for a schematic.....sorry....where did I put that last time?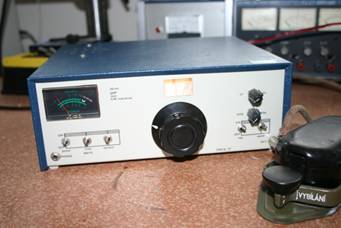 Normally I use this transceiver during QRP contests. I probably made nearly a thousand QSO's already.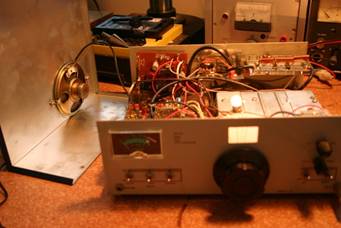 The oscillator frequency (19MHz) is above the IF frequency of 4.95MHz. The 4.95 filter is made with 5 xtals (ladder filter). Mixer is double ballanced with sillicon diodes. No RF stage is used to obtain a very good dynamic range. The only disadvantage is the frequency stability, but still good enough to live with.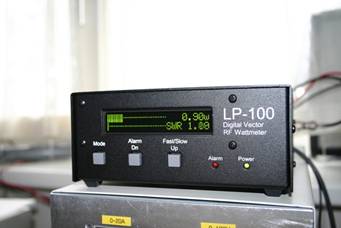 The output powes varies a bit with the applied voltage (12V-13.8V). 900mW at 12V.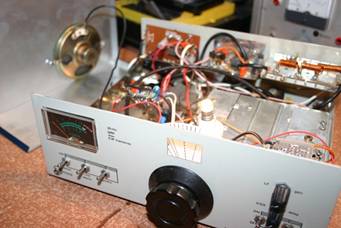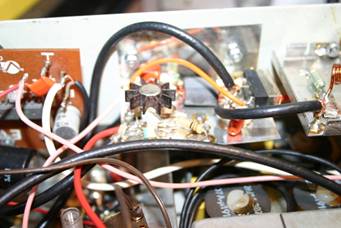 Below the wires you can just see the cores of the LC CW filter.